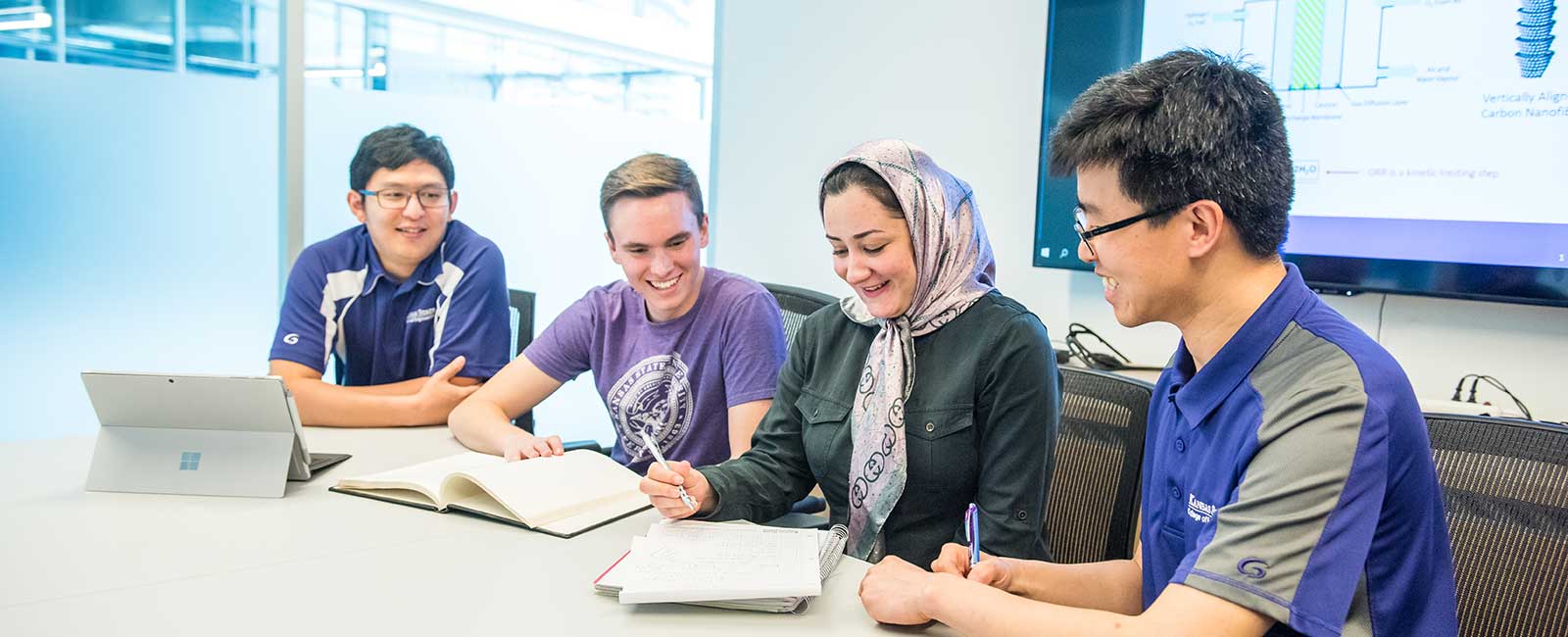 About the Department
The department's mission is to provide students a rigorous and relevant education in the fundamentals and practice of chemical engineering.
The chemical engineering discipline
Chemical engineers are employed by industries involved in energy, agriculture, advanced materials, manufacturing, consumer products, biotechnology and microelectronics. They are at the forefront of addressing society's challenges in sustainable energy and chemicals, safeguarding the environment, improving homeland security and producing better medicines.
Award-winning faculty value research and teaching
High return on investment for CHE students
Alumni live in 46 states and 31 countries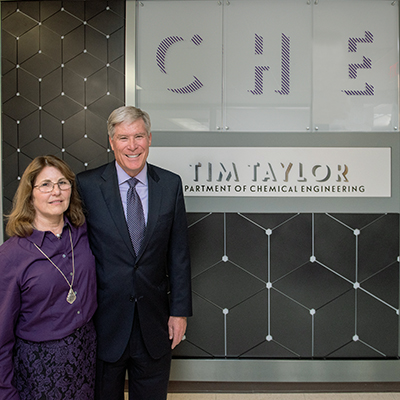 Meet Tim and Sharon Taylor
With an eye to the future, Tim Taylor and his wife, Sharon, made a significant investment in the Carl R. Ice College of Engineering, naming the Tim Taylor Department of Chemical Engineering. This investment will empower the department to recruit and retain top faculty and the best students, and provide flexible funding for department leaders to take advantage of emerging opportunities.